The folks from the South Shore area have always said, "If you don't like the weather, wait a minute." We've been known to start a week at 70 degrees and have snow on the ground by Friday. Still, the Ozarks typically have a mild climate, with warm summers, cold winters, and vibrant springs and falls. Each season offers a new things to see and new reasons to visit; in fact, some folks relocate here based on the climate alone.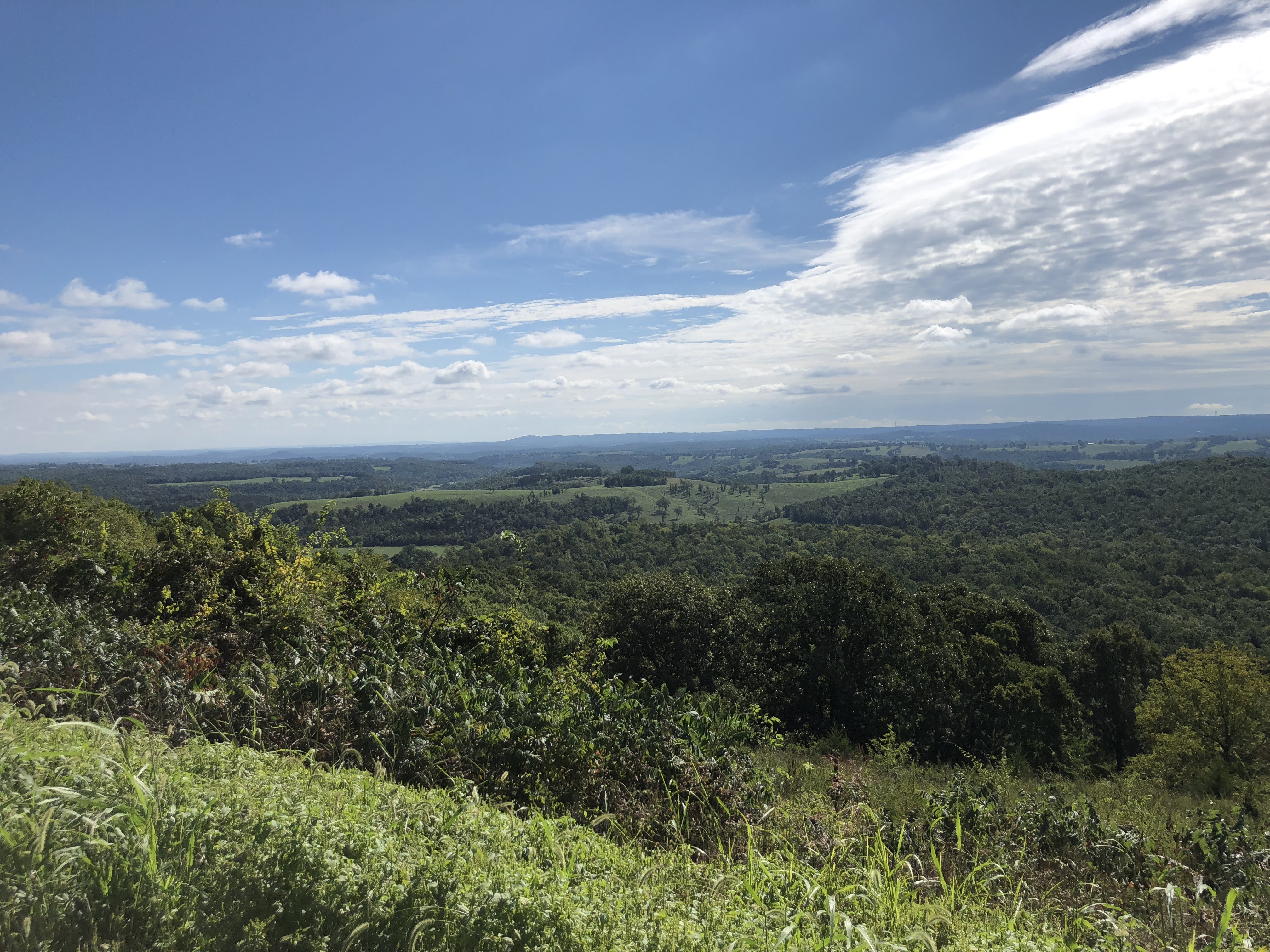 Summer
Warm - Hot
The summer months tend to range from fairly warm to extremely hot, made warmer by the humidity. Due to the close proximity of Bull Shoals Lake and the many creeks and rivers, the area is usually moderately humid. Those water sources provide a popular way of cooling down in the heat. Rainfall amounts vary year to year. Some years accumulating enough rainfall to fill the lake and open the dam's flood gates, while others dry up the rocky Ozark soil.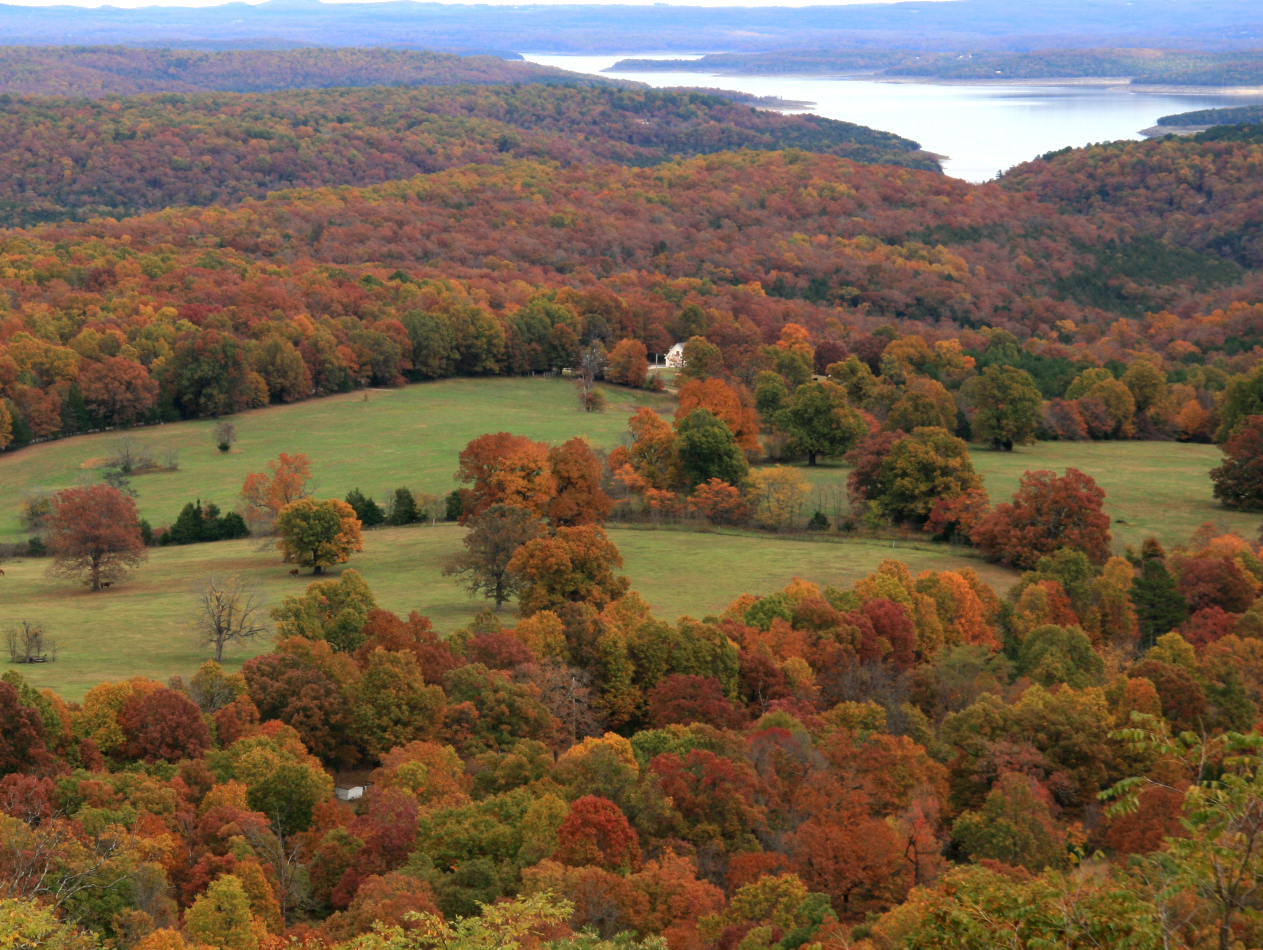 Fall
Cool - Warm
Fall in the Ozarks is arguably one of the prettiest places to be in Arkansas. The South Shore region has the added bonus of scenic drives almost made for viewing the changing canopy. The colors often don't last long though, and visitors and locals alike can be found out and about enjoying picnics, hikes, and day trips to take in the bright oranges, reds, and yellows of the foliage. Autumn days often start out cold enough to need a jacket and end with the sweltering heat.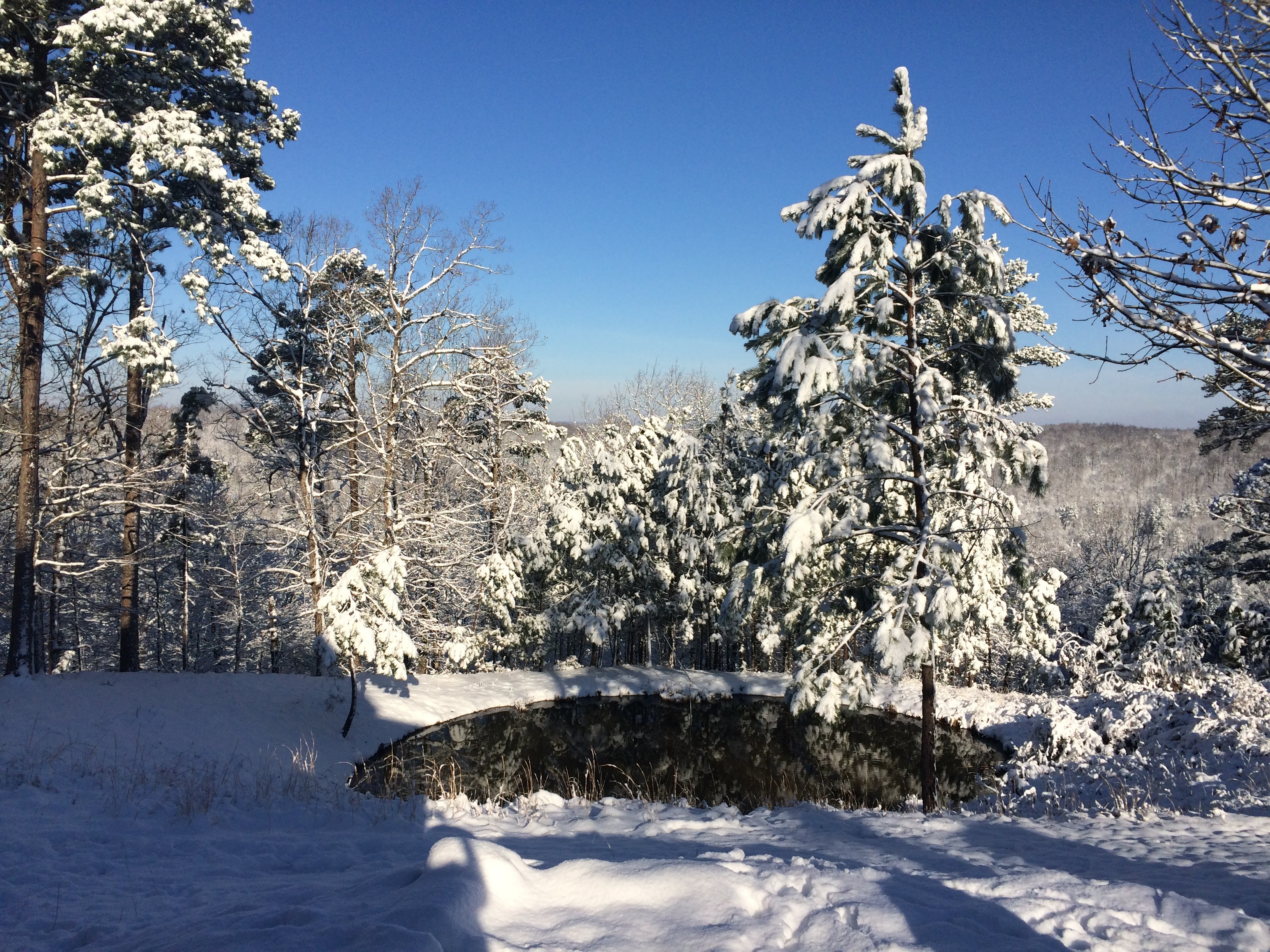 Winter
Cool - Cold
Winter brings crisp, cool air and often snow and ice. Jack Frost often makes hilly terrain dangerous for travel, so locals tend to stay home and enjoy a snow day when that weather arises. For those who do venture out, the white fields and forests make for breathtaking scenery. However, some winters may not see much precipitation at all, and instead the area experiences dry, cold weather with a mix of clouds and sun.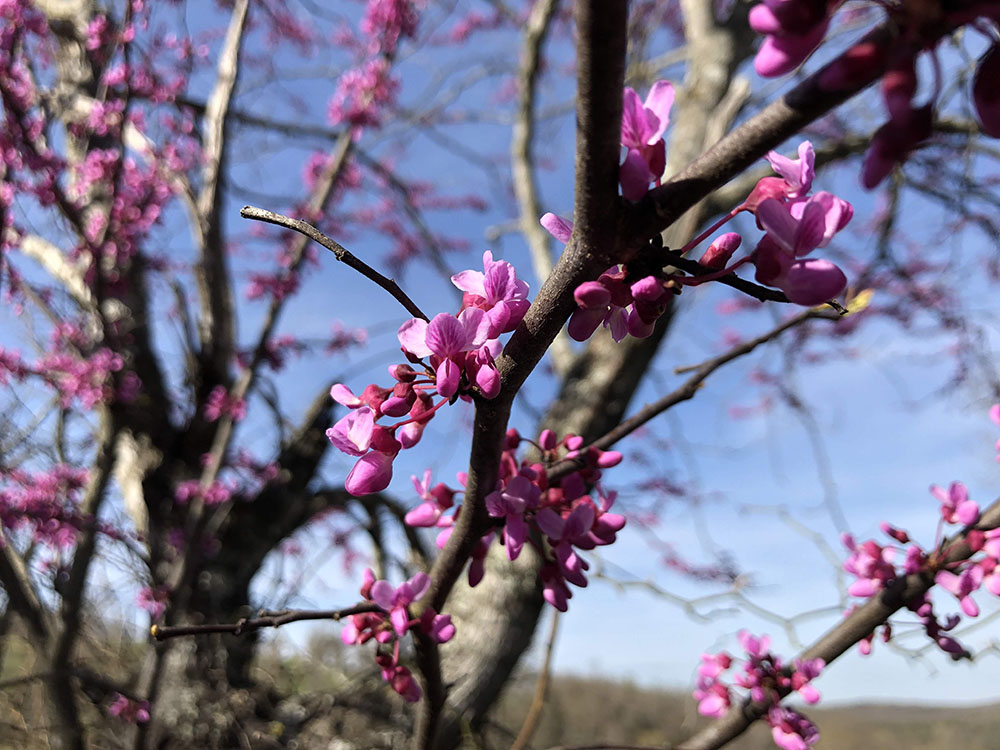 Spring
Cool - Warm
The first rains of the Spring in the South Shore area bring color, color, and more color. The fields start to turn green, the dogwood trees flower white, and redbuds add pops of bright pink and purple to the already vibrant landscape. Pollen counts jump high, and by the end of spring, every exterior surface is covered in a light layer of yellow. Still, the warmer weather blooms excitement for the summer and the popular recreational activities on the lake.